Instructor / Observer
Maximising the training capabilities
In order to provide a complete solution with the equipment, we understand simulation training as a joint activity between trainers and students
LANDER makes available to the instructor a comprehensive tool for complete management and control of the training
Create, run and review
Creation, control and monitoring of exercises
LANDER's philosophy is to provide companies with a flexible simulator that allows them to create situations that simulate reality as accurately as possible in the simplest possible way.
The Instructor station will open up a world of possibilities for trainers to create, control, monitor and evaluate exercises:
Management of the database of students and instructors
Ability to launch and control exercises in multiple driving stations
Creation of new exercises
Editing of existing exercises
Modification of the conditions for exercises in progress
Playing back saved sessions
Automatic and manual evaluation
Control of safety and driving efficiency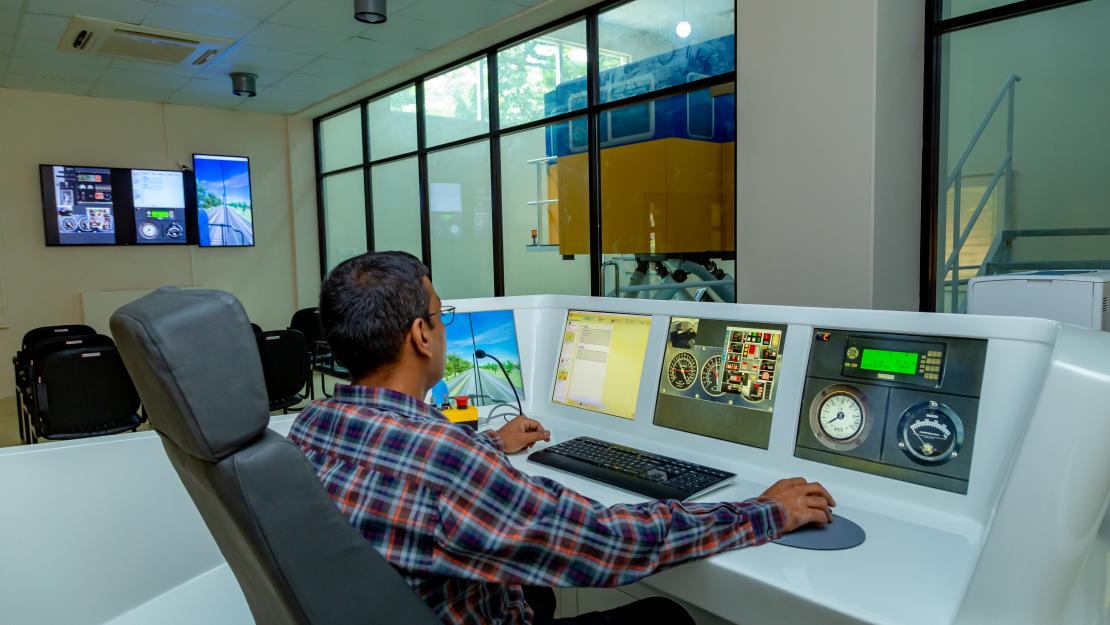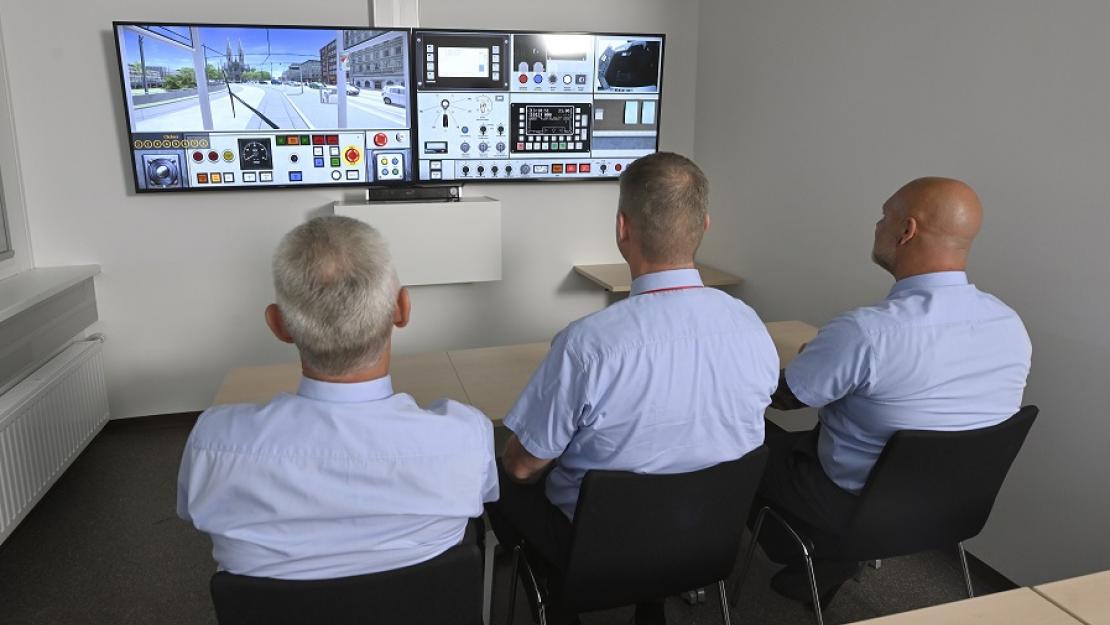 Observation Station
This will make it possible both to follow the exercises and to learn in a more interactive way as a group, based on the actual requirements of the training.
The combination of screens will allow you to view the driving exercises in real time, as well as later, and play back the recordings of the exercises for debriefing sessions.