Wednesday, March 27, 2019
Cementos Progreso reaffirms its commitment to road safety
Cementos Progreso, established in Guatemala in 1899 and in business for over a hundred years, is now one of the leading corporate groups in Central America. It is known for its high quality standards in the production and sale of cement, concrete, lime and other products and services for the construction industry. The company has 3,000 direct employees and is highly dedicated to the safety and training of its workers. As such, its Occupational Health and Safety department is equipped with a Simulation Centre.
In addition, Cementos Progreso is the agency in Guatemala for the National Safety Council (NSC), a North American organisation that promotes road safety. Cementos Progreso works with the NSC to create procedures for driver certification. The certificates issued by the NSC are valid worldwide, and the driver training instructors at Cementos Progreso all hold the highest level of training awarded by the NSC, the Master Trainer.
At Lander, we are delighted to have been chosen recently by Cementos Progreso to provide a high-performance heavy goods vehicle simulator, to support further development of its driver training programmes.
We strongly identify with the passion for high-quality work and excellent results that has guided Cementos Progreso from the beginning. As such, we want to put our very best work into helping Cementos Progreso to reach a greater number of drivers and companies in Guatemala, with the aim of improving road safety across the country.
Feel free to follow our LinkedIn page, which discusses and shares LANDER's latest news and information updates.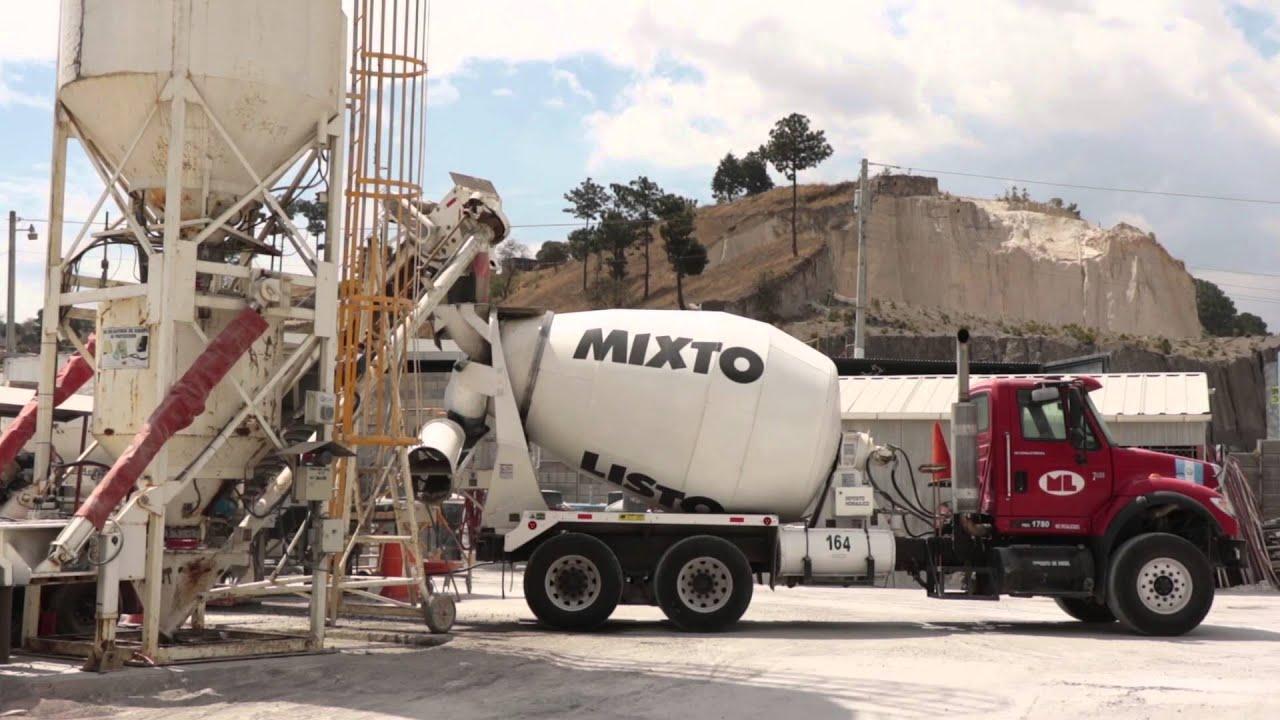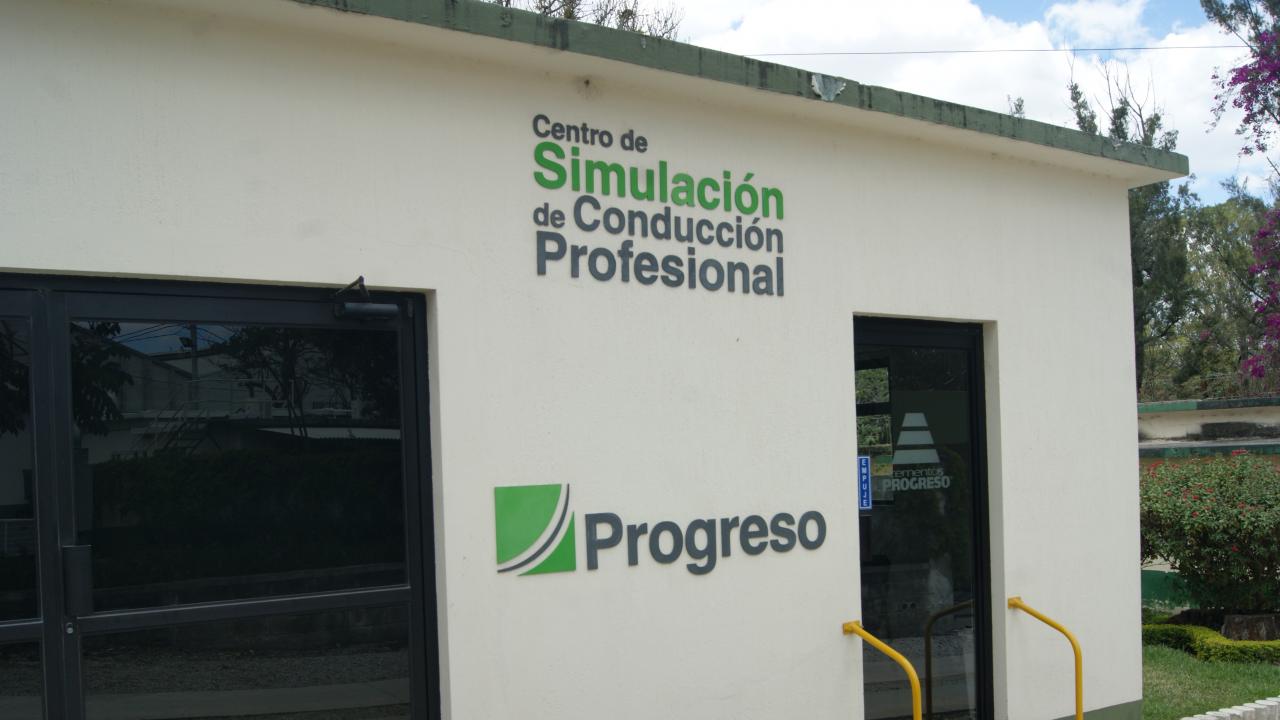 Source