SENSES
Corporate Health Project
At LANDER, our aim is to offer an attractive and forward-looking business project that takes into account people's overall well-being. The SENSES project, a comprehensive health project that promotes healthy habits and activities among workers, was created with this idea in mind.
A healthy working environment allows us to take care of people's physical and mental well-being.
Would you like to know more about the SENSES project?

Watch video
Physical Health
LANDER employees have unlimited access to a 24-hour gym, where they can exercise freely with the help of a professional instructor or take part in group classes. In addition, we encourage participation in sporting events throughout the year.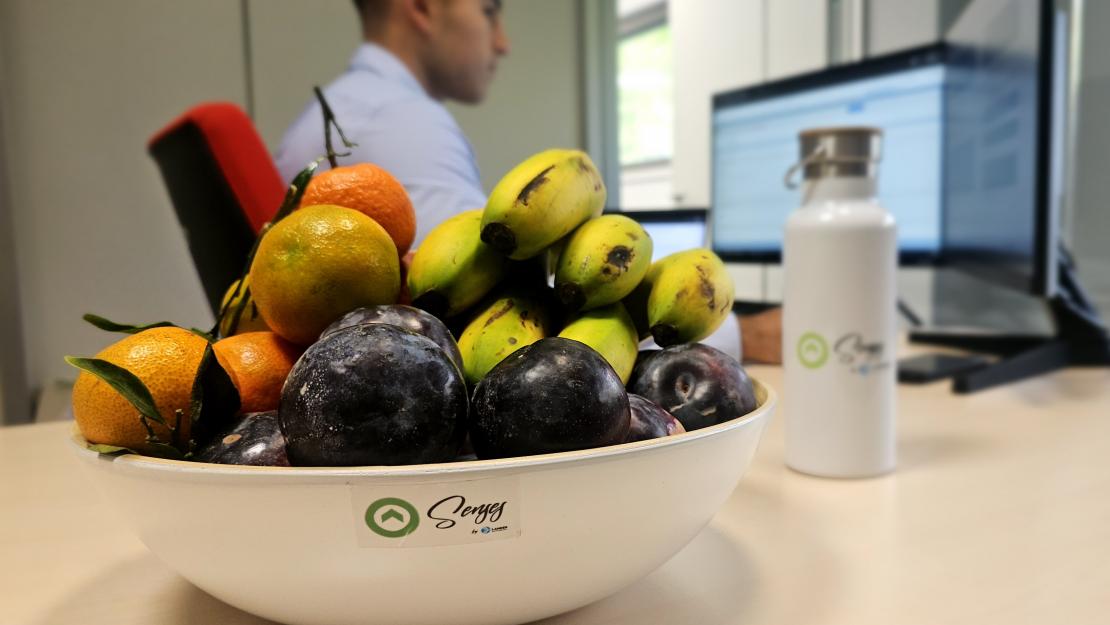 Food Health
Every week, all LANDER offices receive a basket of seasonal organic fruit. In addition, employees can buy vegetables on a weekly basis and pick them up at the office. Every day, our team enjoy a healthy food catering service in the SENSES collaborative space, in the heart of San Sebastian. Ah! Each worker keeps a SENSES water bottle with them every day, to stay hydrated and to remind them of the importance of healthy habits.
Social Health
LANDER promotes team building spaces and activities to foster social interaction and health, while also facilitating the development of important values for the training and growth of people, such as teamwork, self-improvement, and perseverance.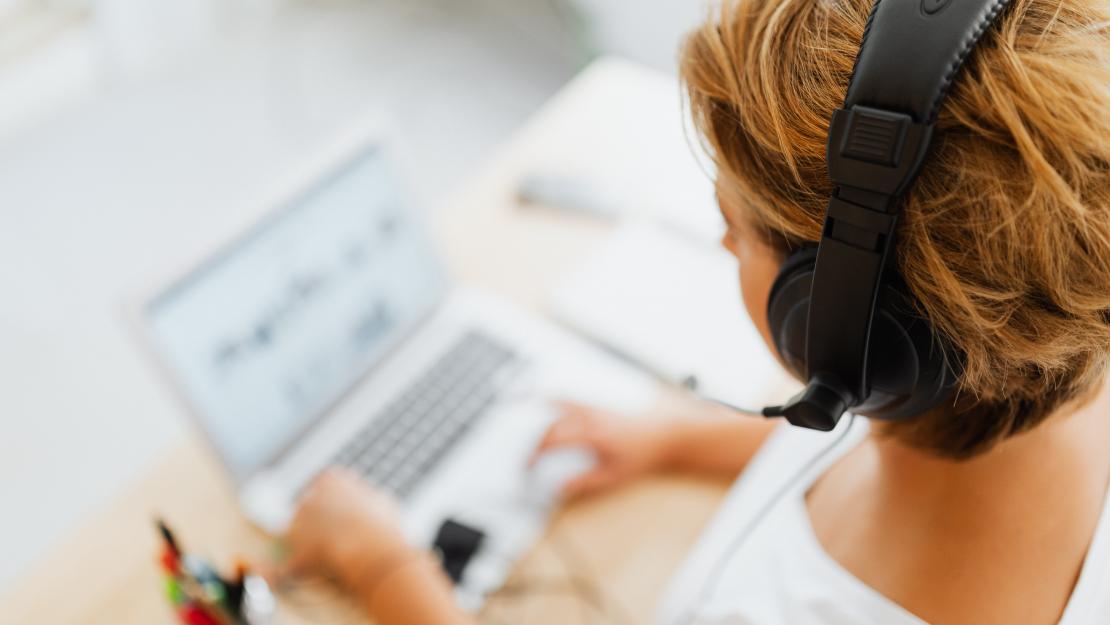 Emotional Heath
LANDER provides workers with tools to manage their stress levels. We schedule group meditation sessions through digital applications that offer a wide range of guided meditation content, relaxing music, and talks.
To be continued...
Like health itself, SENSES will continue to evolve together with the people who form part of LANDER!