Custom-built simulators
Different projects for different needs
We specialise in creating custom-built simulators for training professional drivers anywhere in the world, and we accompany our customers from the start of the project all throughout the simulator's useful lifespan.
Systems adapted to the reality of each customer
One customer, one simulator
We know that every country, every town and every person is unique. Each has specific needs, different motivations and their particular way of looking at the world.
From the onset of every project we therefore strive to understand and assimilate these characteristics so that each simulator is a reflection of the customer and their approach to training.
Hand in hand with the customer
The first step in achieving this is to understand each project as an opportunity to set out with the customer on a road with a future. Thus, the start of a project is only the first step in a long relationship thanks to which our simulators can evolve from day to day according to new training needs and the latest technological innovations.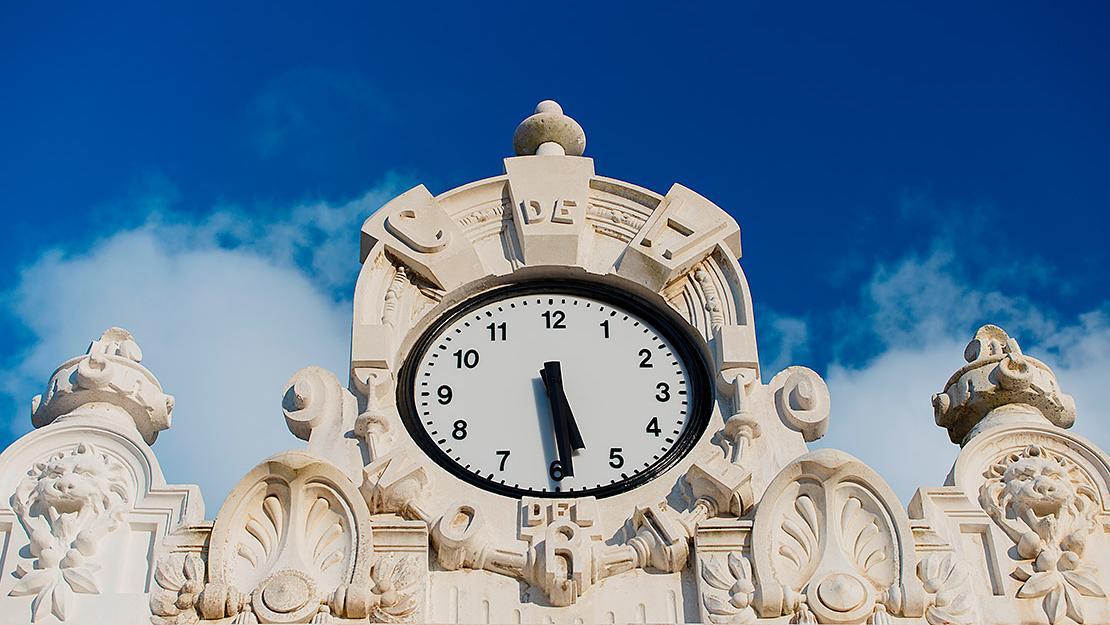 The customer is the one who possesses the knowledge
On this road in search of technological training solutions, it is important to start with the premise that the customer is in full control of the training experience. Only the customer perfectly understands the needs of its trainees, the particular characteristics of transport in their setting and the training objectives they wish to meet.
LANDER as technological partner
Based on this experience, LANDER provides the customer with the technological knowledge needed to create a simulator that encompasses those needs and provides them with an additional tool for improving training processes while diminishing transport hazards and optimising the required resources.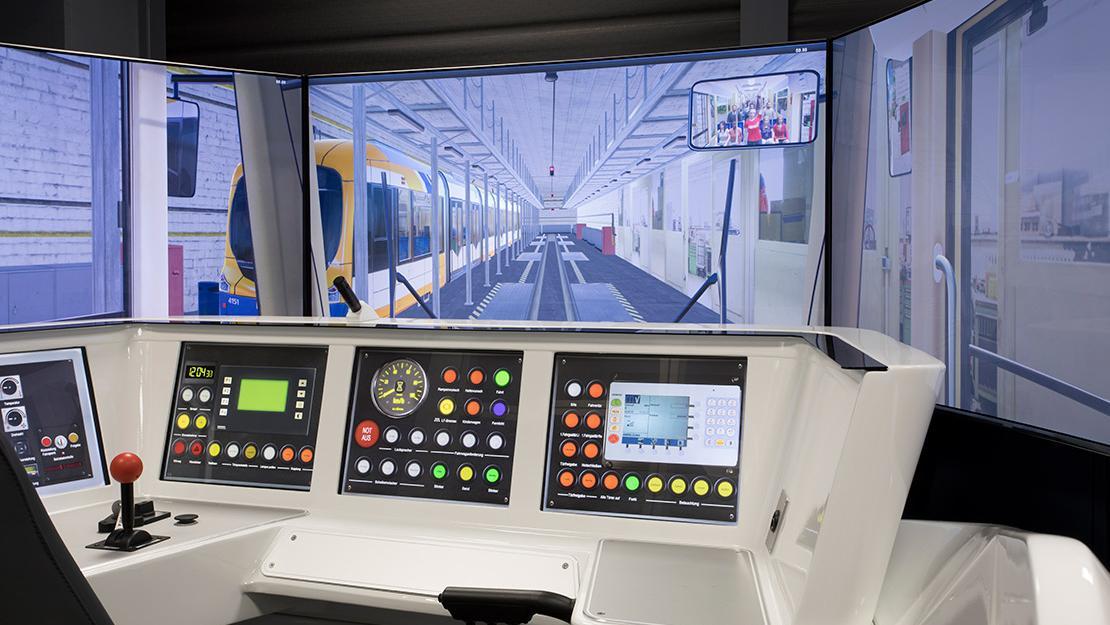 Vehicles, localisation, driving situations and much more
In order for each simulator to be unique, among many other factors, LANDER adapts the simulation to the actual vehicles of the customer, the environments and localisations of the country and specific driving situations the customer wishes to reproduce in a safe way in the simulator.
As always, it is important here to start with each customer's knowledge base on their needs and training methods.