LANDER Labs
Continuous motion
All technology products require continuous review and research in order to remain state of the art.
This is why LANDER created the LANDER Labs team to continuously review each of a simulator's elements, while at the same time staying abreast of new advances that might be incorporated into machines to improve the training experience.
LANDER Labs progresses in its methods for designing simulators every day
Reinventing teaching methods
Evolution of existing technology
Aspects like visual quality, the elements and materials used to build a simulator or the architecture of their design are in a process of constant evolution and transformation to make use of the improvements emerging from day to day in the world of IT and electronics.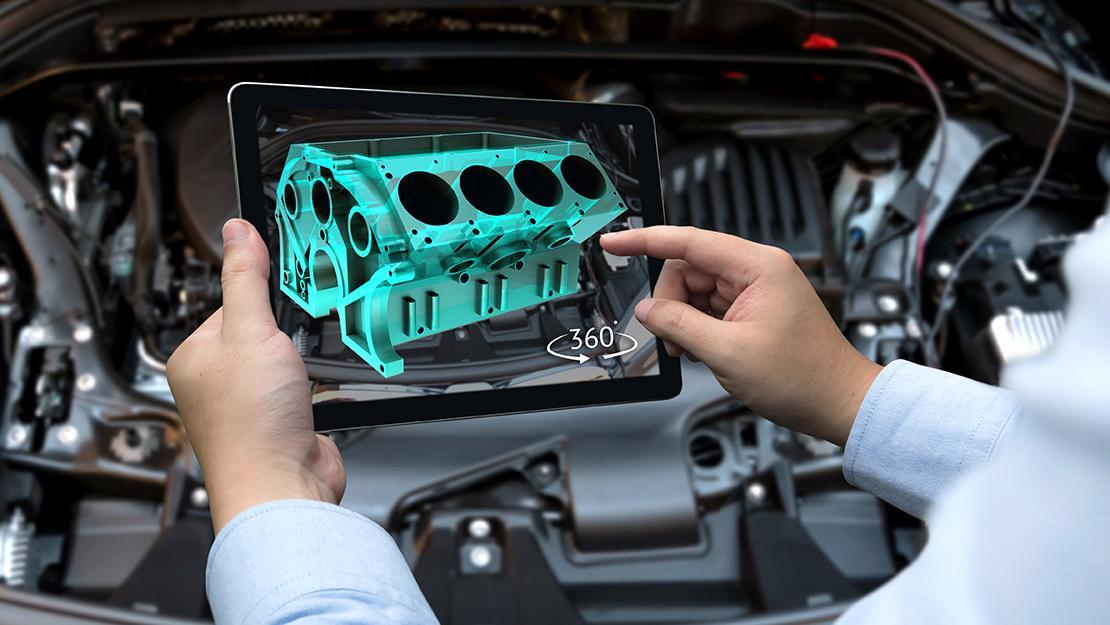 New technologies
Every day we see new solutions emerging that constitute scientific advances and expand the range of available technological resources.
The LANDER Labs teams dedicates part of its efforts to investigating the application of these new technologies to simulators. To this end, each new advance undergoes an exhaustive study to analyse whether a new solution involves benefits for the end customer's training programmes, in which case it is incorporated into the simulators.
Design of new products
The world is changing from one day to the next with new means of transport emerging along with the attendant new training requirements. A current training tool may no longer be valid in the future, or new realities may necessitate the emergence of a new product.
Examples like the introduction of Track To Safety or recent innovation in our tram simulators attest to the fact that LANDER Labs closely follows developments in transport in order to work on the design of new products to facilitate the efforts of instructors and trainees.