A project with LANDER
The road together
We know that the decision to start a new project implies great responsibility. This is why from the very first minute of each new experience, LANDER involves the future user as an intrinsic part in the project's development.
All our projects are carried out based on a specific plan supported by the ISO 9001 standard
The security of having a plan
Starting up
The process therefore starts up with a technical specification, the DNA of what will later become the simulation system. This technical specification contains all the requirements initially conveyed to LANDER by the client, thereby expanding on all the aspects where detailed definitions were initially not possible or necessary.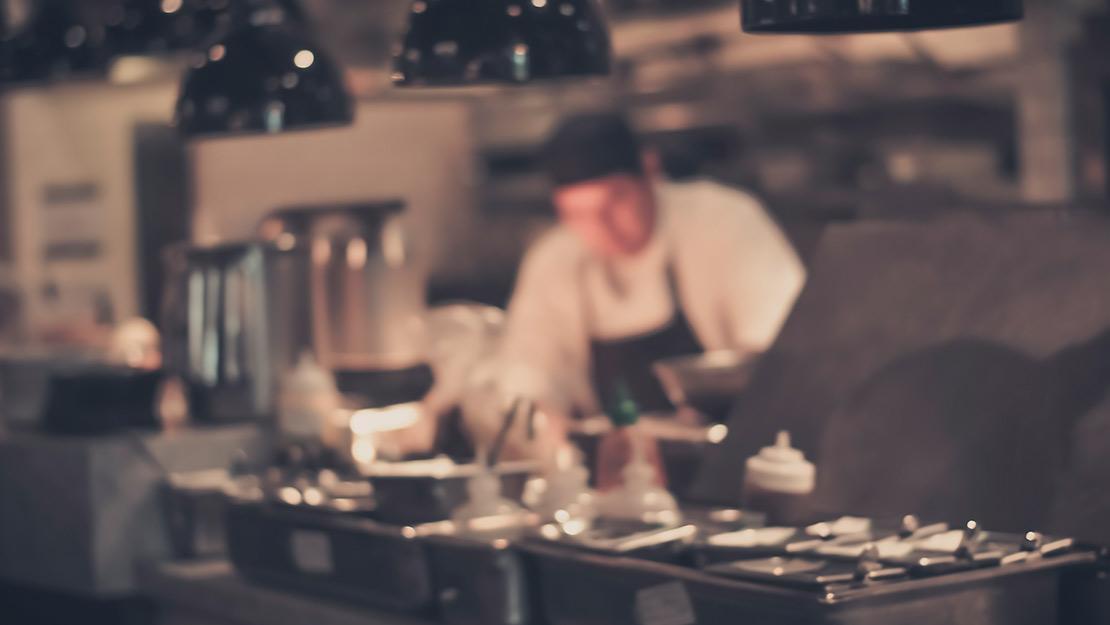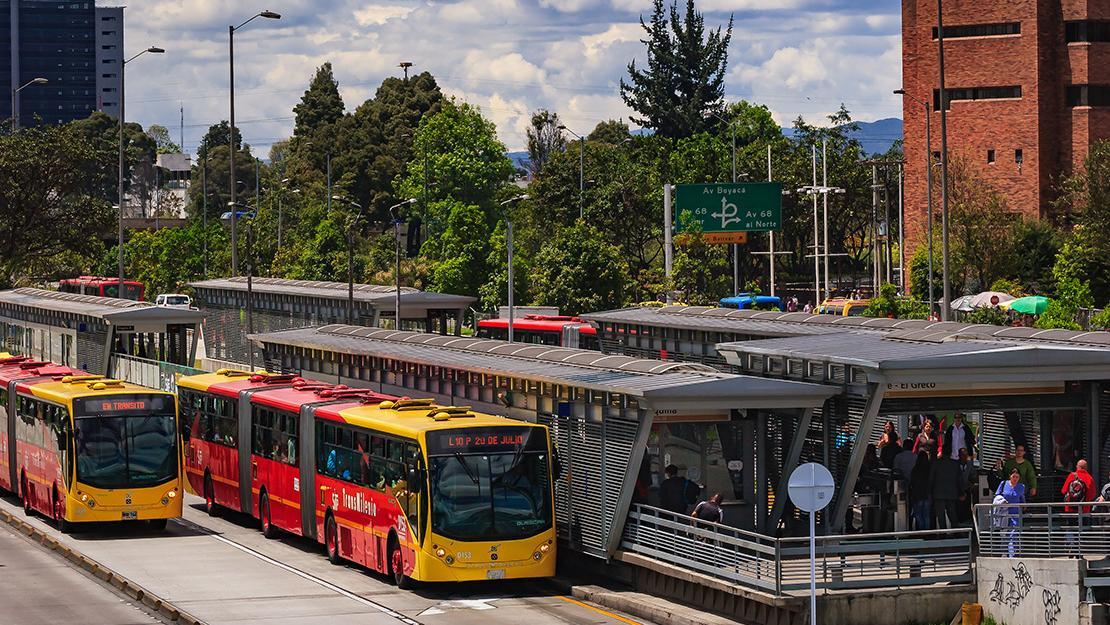 Stops along the way
On every trip, knowing where to stop is also of vital importance. The tasks of taking stock, reviewing and readjusting are just as important as the progress of the project itself.
All throughout the development of the simulation system, the process involves a series of milestones at which the future user can confirm that the system is moving along as planned and validate the designs that have been completed.
This establishes an avenue of communication with the customer that not only remains active during these milestones but stays connected throughout the entire journey.
The end of the journey and the start of another
To LANDER, the close of a project signifies the start of a new phase in the relationship with the customer.
It is common throughout the lifespan of a simulator for the needs of users to change over time, which is why LANDER stays ahead of the customer from the start of the first project and throughout the user's entire experience with the simulator, whether to provide support for these new requirements, to attend to maintenance needs or to embark on new projects.